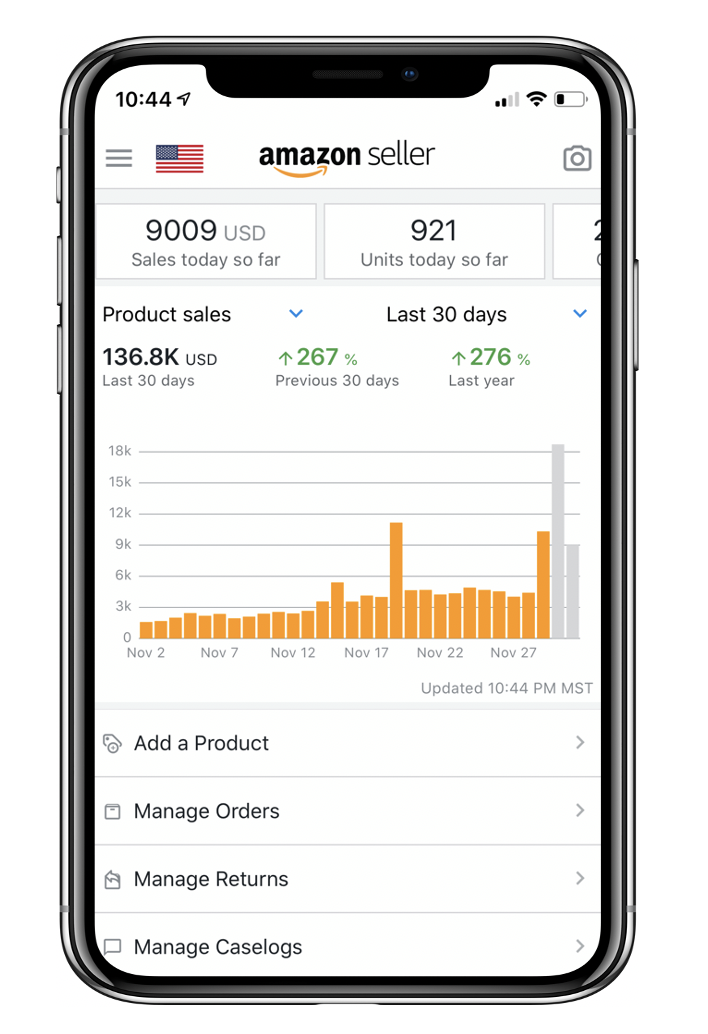 In this Amazon Champion Course, you will learn everything you need to know about creating a successful Amazon FBA business starting from scratch. In the amazon world things are always changing, so I will be continuously updating and adding videos and tools to this course as time goes on!
Here are just a FEW of the many things I will teach you!
How to find a successful products no one is finding
Ordering your first product
How to find, contact, and work with international suppliers
How to create an effective and optimized Amazon Listing
How to get legitimate reviews on your Amazon listing
How we rank our products to the first page in 7 days
Understand & Master PPC Campaign
How to Scale to 6 & 7 Figures
Plus 30+ step by step PDF Guides
Plus 100+ in depth videos taking you to the next level.